An online course to help moms thrive in their role as stay-at-home mom. This course addresses common challenges that stay-at-home moms experience:
lack of time for self-care
transitioning from the outside work world to the stay-at-home mom world
doing activities to promote children's development
feeling undervalued and unappreciated
"Children are not distractions from more important work. They are the most important work."
- C.S. Lewis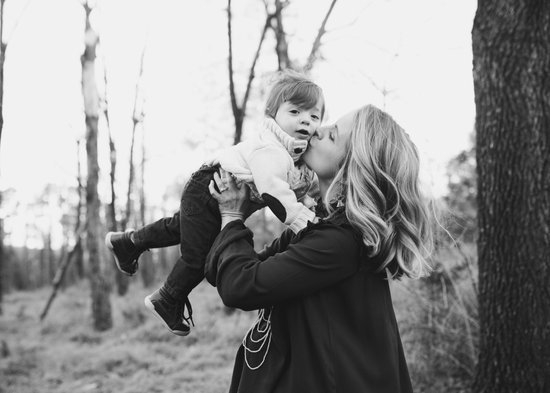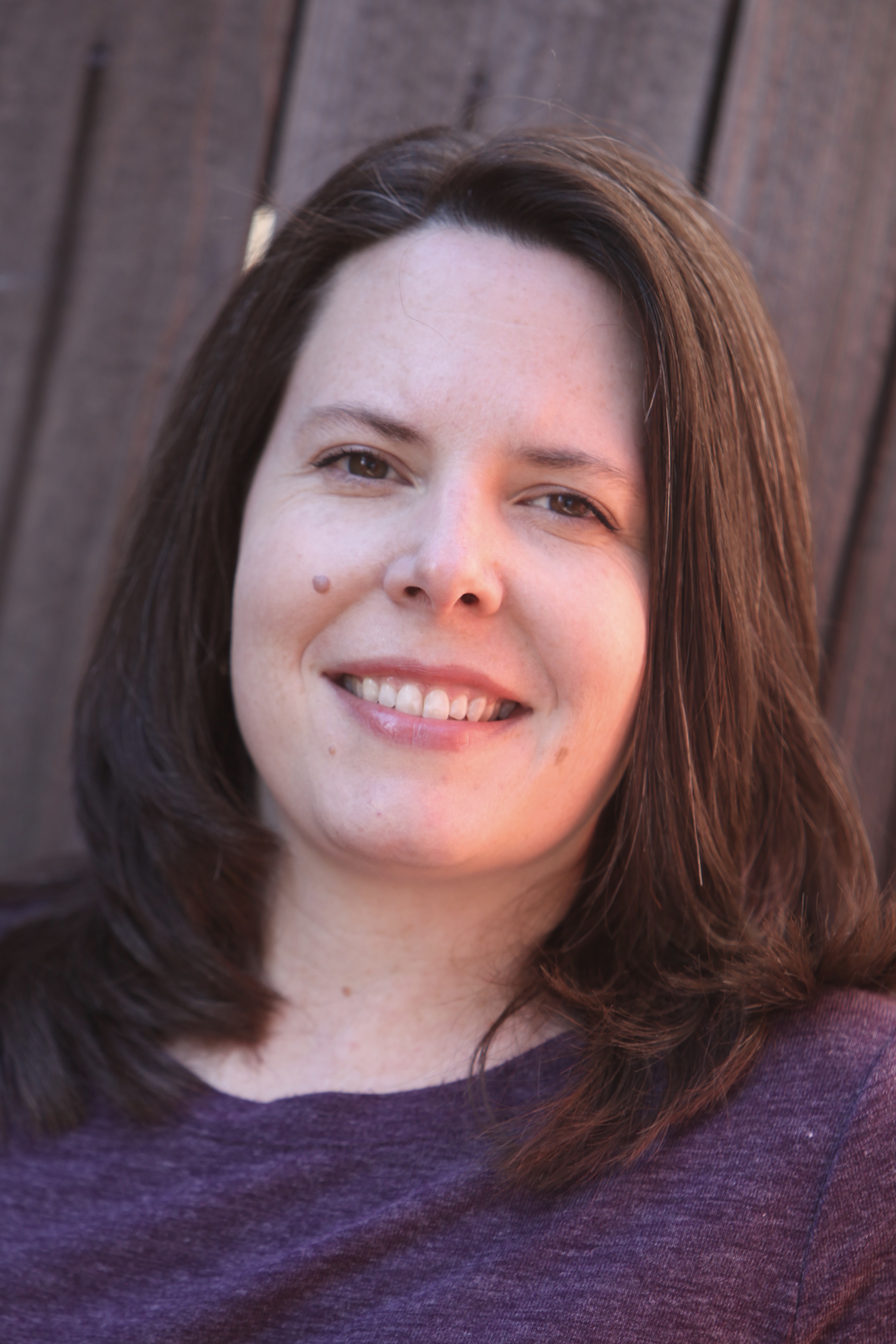 Hi, I'm Amy
I'm a scholar-turned-blogger who writes about child development and parenting. With a Doctorate in Human Development and Family Sciences and 10 years of stay-at-home motherhood under my belt, I'm now passing along all I've learned to help moms. I love helping other stay-at-home moms feel more joy and meaning in this challenging role.